The hot spring experience
The hot springs at Hawaii is gorgous becuase of the huge vocano adding the additional heat.
The two beautifully mold together to give you the best hot spring experience of your life.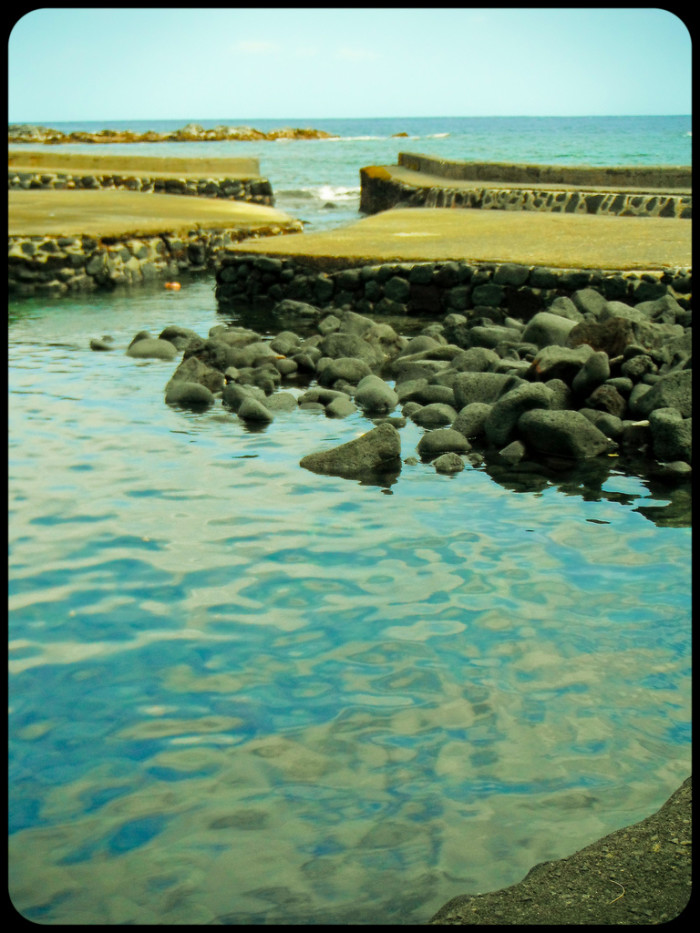 It brings people joy just looking at it. Most of Hawaii's hot spring is natural due to the vocano near by.
The serice at the hot springs are very good for the cost.
There are also swimming pools there for addition need if you like normal heat more. There are hot tubs if you think hto spring are too much to handle.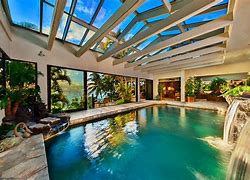 The good thing is that there are even portable hot tubs in Hawaii. It could fit up to 6 people and the room is't even that small!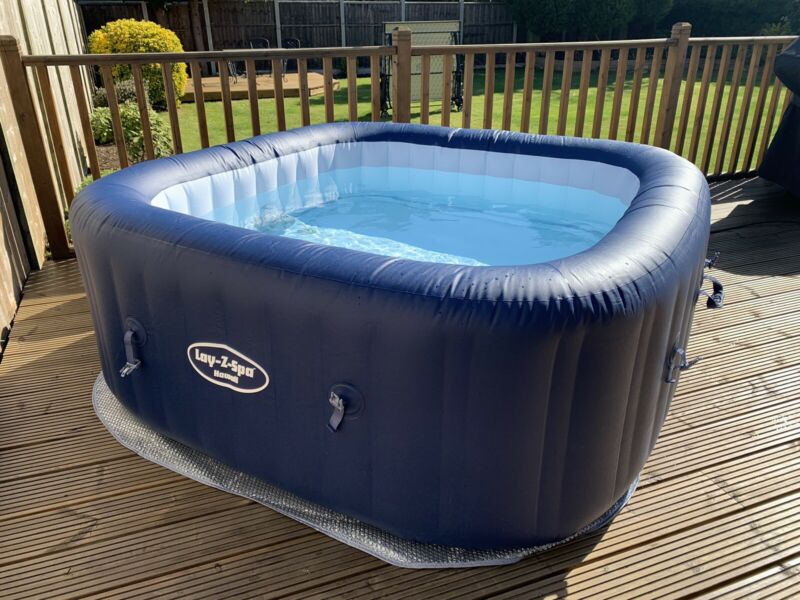 To conclude, the hot spring and the swimming areas are just plain amazing with how enjoyable the experience is while it lasts.